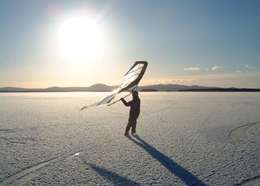 We believe that meeting and spending time together in a creative environment strengthens relationships.
Preferably by sailing both summer and winter in the archipelago of Stockholm or at the lakes of Dalarna, we let our guests experience something new and challenging. We are also mobile and happy to tow the boats or ice sailing equipment to basicly any place in Sweden.
Summer Activities
Winter Activities
Welcome to your adventure in the Stockholm archipelago or Tällberg, Mora, Orsa, Rättvik, Leksand, Falun or Borlänge in Dalarna.