Welcome to experience paddling in one of the latest "canoe-types" together with your friends and workmates! We are happy to now offer "surfskis" for more fun on the water, as well as traditional kayaks if desired!
Book your guided tour adapted for different kayaking-skills within the group. No-matter if you are a beginner or looking for an exercise-trip on wilder water. Arrangements usually close to the center of Stockholm or at the lakes or rivers of Dalarna. If you have any other place in mind where you would like to be "activated", please do not hesitate to contact us!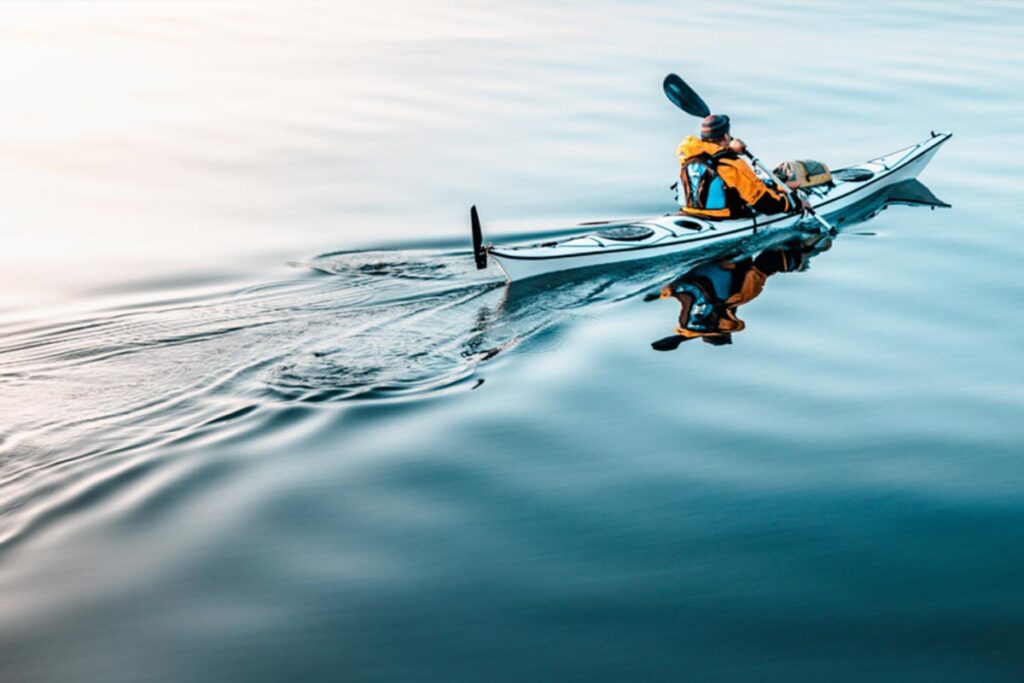 Kayak- or surfski-activity adapted to the participators and desired place.
Serviceboat available if desired, if some persons are unable to paddle, but still possible for all to participate together out on the water.
Up to 30 persons or several sub-groups.
May also be combined with BBQ, sailing- or MTB biking events etc. for bigger groups.
Guides and all safety equipment included.
In Mora, Dalarna, we also have Surfskis or Kayaks to rent if you would like to go exploring the surroundings without a guide.
Please fill in and send your booking request here: