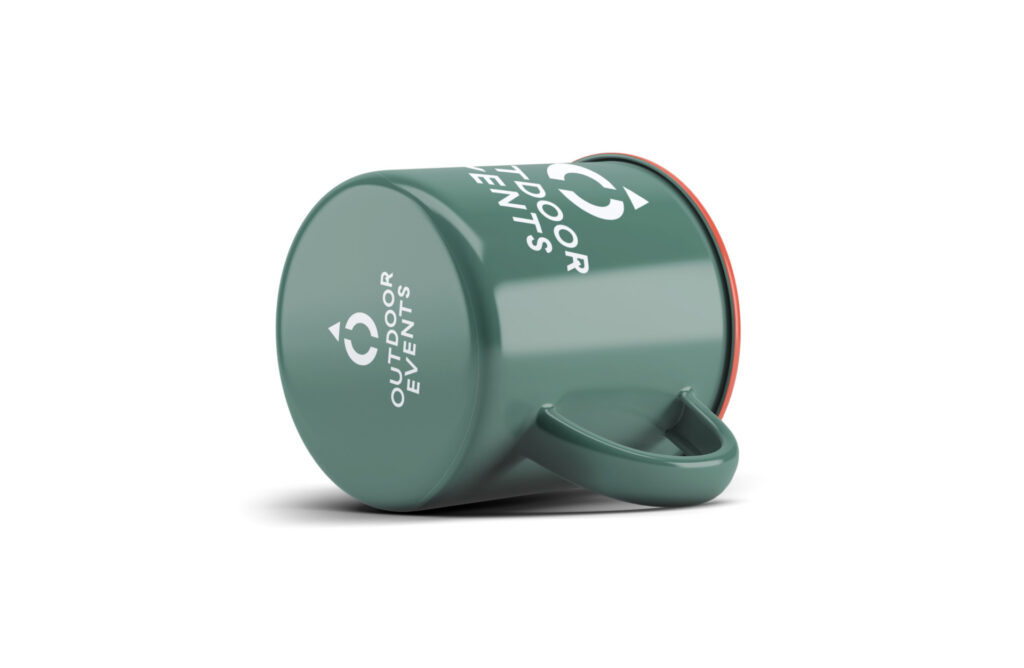 Outdoor Events for your activity-day
all seasons in Stockholm or Dalarna
Enjoy adventurous activities on the water, in the woods, on snow and ice. New experiences available for all persons summer and winter. We arrange activities for enterprice groups as well as for private persons.
Based on nearly 20 years of arrangements from the archipelago of Stockholm to the big lakes and forests of Dalarna.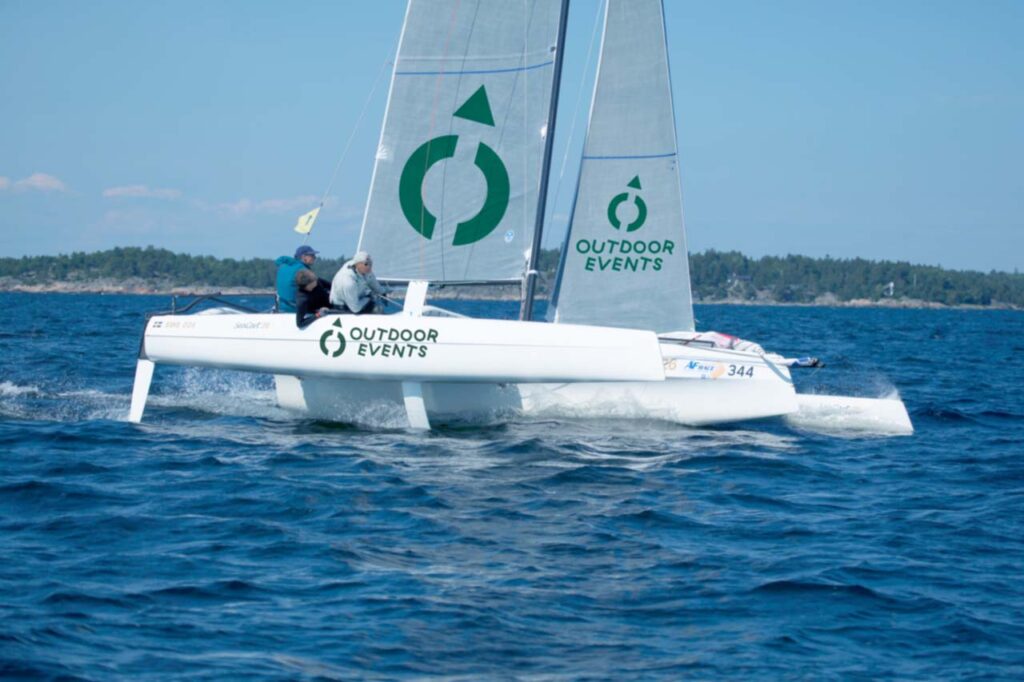 Activities and rental equipment
Have fun and get new experiences together with your work mates on ice yacht sailing, match-race sailing, RIB-charter etc. Or why not rent electrical assisted mountain bikes, surfskis, kayaks, nordic skates, snow shoes, for a tour exploring the surroundings of lake Siljan in Dalarna on your own.
Warm welcome! We are looking forward to hearing from you. Send us a request for your next adventure with care from us 🙂