Experience RIB-charter in the archipelago of Stockholm. Bring your team in a RIB speed boat from the city through the lovely views between 1000 islands out to the coast. Go to a nice little bay for a pick-nick or the little genuine archipelago restaurant for tasting the fishermans "catch for the day".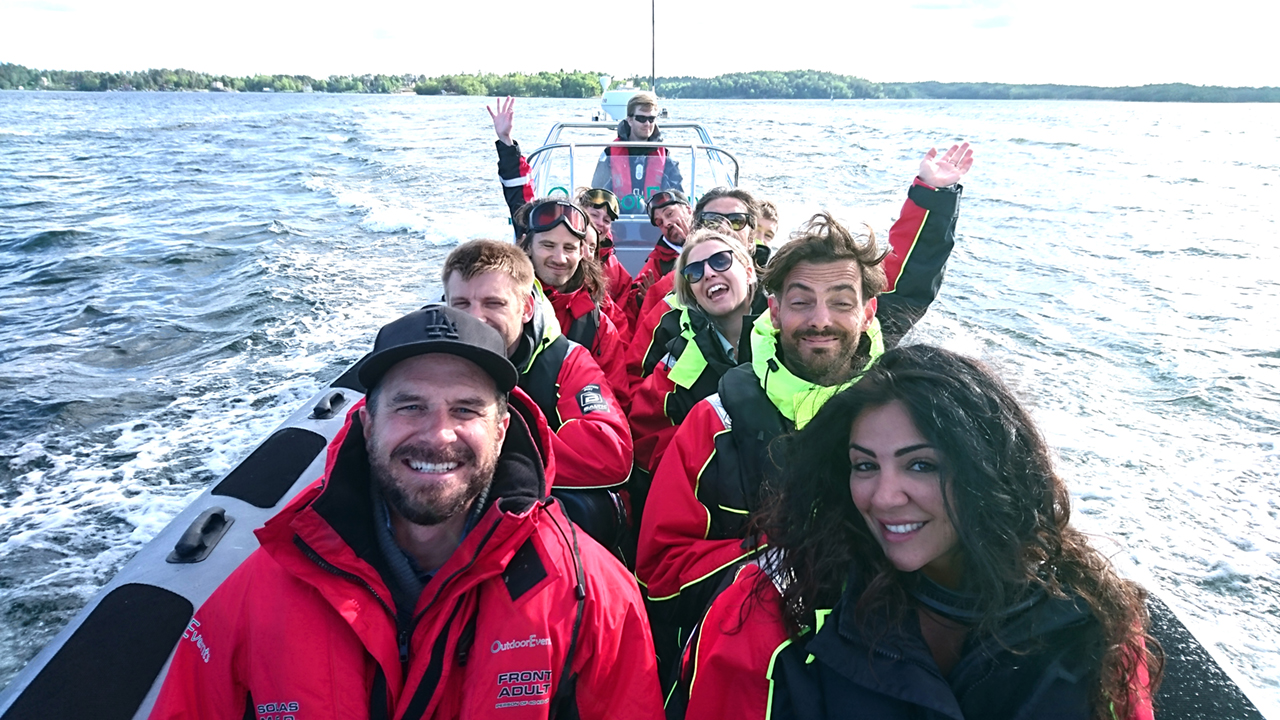 Please contact us for a quotation! Speed boat tours in Stockholm or the big lakes of Dalarna.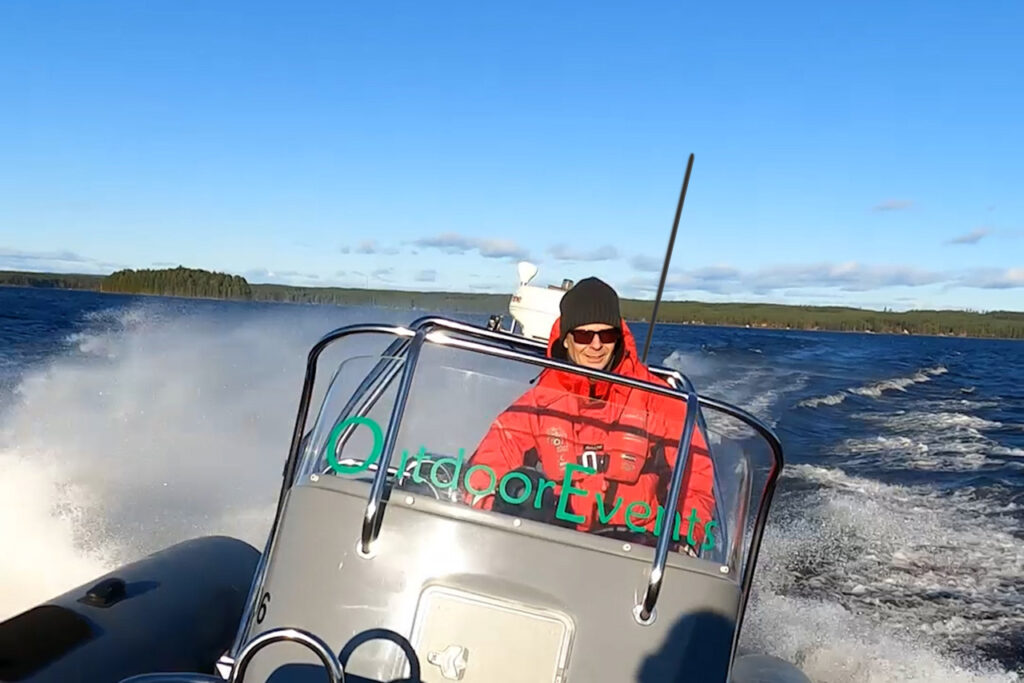 RIB-tours / destinations in Stockholm:
Strandvägen – Sandhamn
2,5-3 hrs* (Return journey)
Strandvägen – Grinda
2 tim* (Return journey)
Strandvägen – Vaxholm
40- 50 min* (One way)
Departure from: Nacka Strand, Viggbyholm, Djursholm, Hundudden, Strandvägen e.t.z.
* Included appr 20 min low speed time (from Nybroviken/Strandvägen), and getting dressed.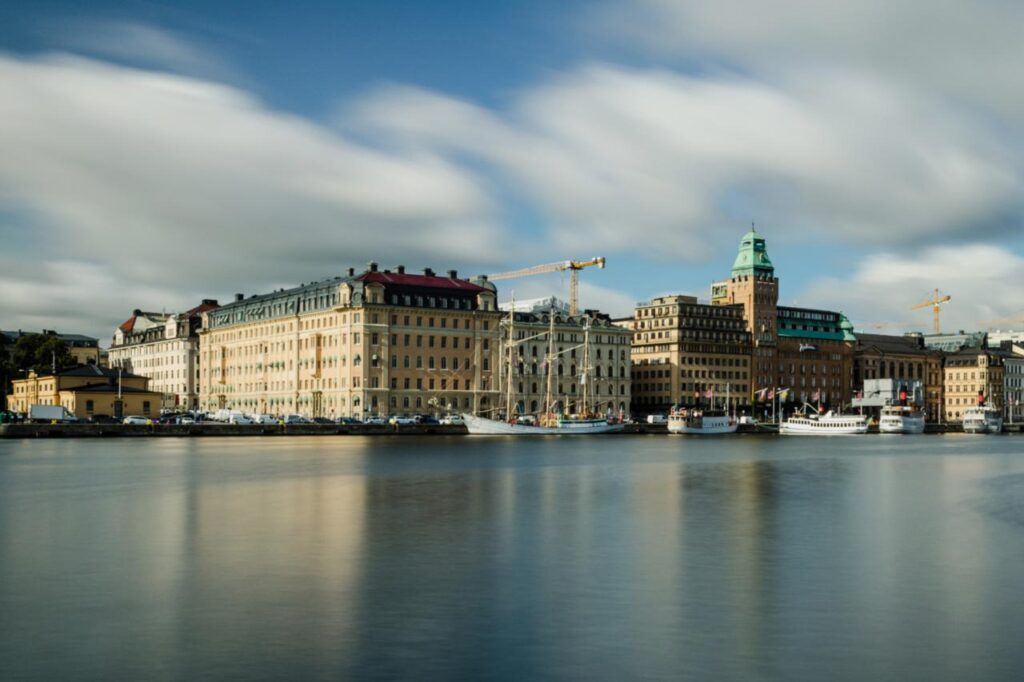 Other trips and adventure packages
You are welcome to go on a RIB-speed boat tour in the county of Dalarna as well. Please contact us for suggestions regarding nice places to go to and from. RIB-charter are offered on lake Siljan from Tällberg, Mora or Orsa e.t.z. It is also possible to combine Your RIB-tour with a sailing activity or other summer activities.
Booking and safety
Please book by sending us a request by e-mail: jonas@outdoorevents.se, and we will reply with a quotation. Cancellation rules found at: https://www.outdoorevents.se/en/information/booking-conditions/. Invoice will be sent by e-mail in advance and payment shall be due before departure. (Payment by the Swedish Plusgirot, Bankgirot or via Swish as well as int IBAN stated on the invoice.)
The boats are equipped, ensured and have crew acc to valid legislation. All personal safety equipment needed included in the fee.
Only entire boats may be booked.
Max 12 Pax per boat.
Pregnant- or persons with spinal problems may go but must inform the captain before departure in order to adapt speed and way of running the boat.
Children under 14 only together with parent. (Suits only available in adult sizes S-XXL, lifejackets from 40 kg).
Googles, lifejackets and suits depending on temperature included to borrow.
Luggage may be brought on your own responsibility, but please pack it soft.