Welcome to join us in Stockholm or Dalarna for a ride with your friends on high quality e-bikes or standard full suspension MTBs.
Go on a guided tour for finding the best trails, or rent a bike for exploring the many places around lake Siljan on your own. Please note: Rental only available in Mora Dalarna!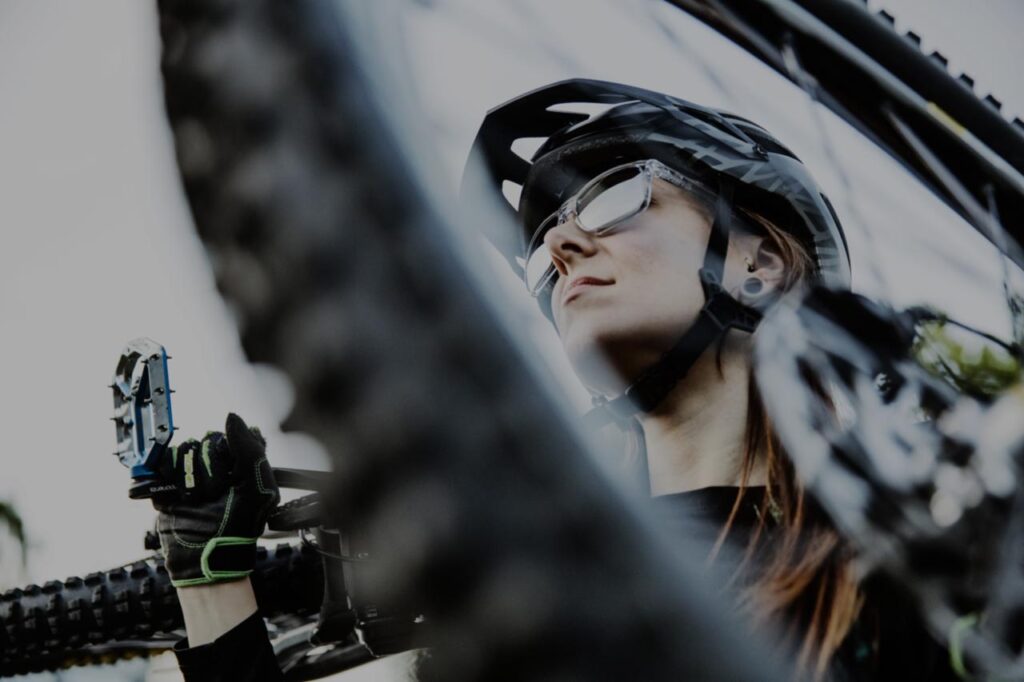 Available equipment on guided MTB-tours:
E-MTB: High end AL-frame allmountain, full suspension Merida eOne-sixty 800.
Standard MTB: High end AL-frame XC trailbikes Merida Onetwenty RC-XT.
Framesizes: S-M-L with 27,5" or 29" tires. We fit will fit the bikes with SPD-pedals if desired.
Helmets are available for borrowing. Leasure clothes for the current weather is recommended. We do not offer bicycle shoes.
Groupsize: Up to 8 persons (Valid now during the Corona period). Or arrangements in sub groups.
Season: April-November (Or as long as we do not get to much snow).